Chrysler Academy Training Modules
Chrysler Academy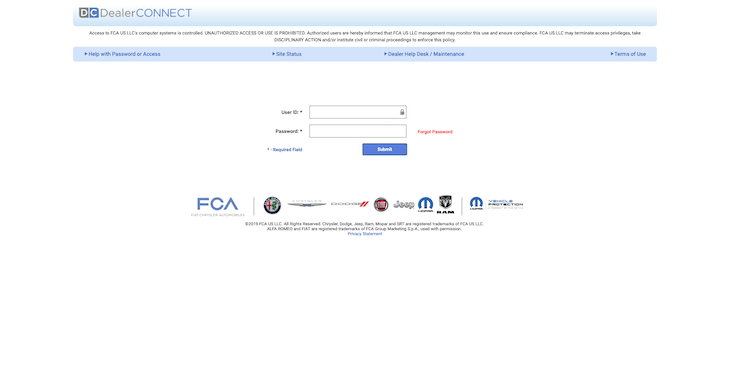 Flash-Based Games to Train and Test the Sales Team
Chrysler entrusted JumpFuel with the creation of a series of Flash-based games and testing modules to train salespeople on everything related to towing: trucks, hitches, load, etc. This work included:
Custom flash-based training and testing software
Integration with Chrysler SCORM Suite
20+ testing modules
SCORM Compliance
Software Architecture for eLearning
This was an intense but fun project that we delivered for the fine people over at Chrysler Academy here in Detroit. JumpFuel was responsible for delivering every aspect of this project and each module had to be to completed to the very strict specifications set forth by Chrysler. The flash modules contained many interactive games as well as a series of testing modules. At the end of each test the score was reported back to Chrysler, and if the salesperson passed they were certified to sell the various towing products. The photo above was one of the games that we created called Spin to Win, which was used as part of the training.
Project Highlights
Type of project
Created training modules on towing features for Chrysler dealers.
Services used
Platforms & Technology used
Launch Date
Jaunuary 2012
Favorite moment
Learning more about the science and math of towing.