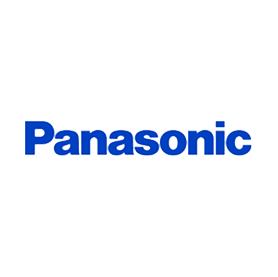 Panasonic Android App
Panasonic Corporation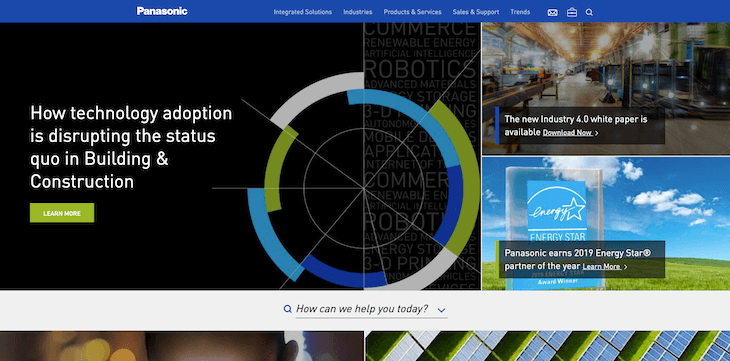 Client:
Panasonic Corporation
An In-Vehicle Entertainment System for Panasonic Displays
Panasonic brought us onto their team to create an in-vehicle entertainment system that streams videos to Panasonic displays mounted in the back seat. Our goal was to:
Develop an Android application
Give the ability to control DVD unit and auxiliary HDMI video with Android
Have the power to control streaming and playback to displays mounted behind the driver and passenger seats
We were proud to have our work showcased at the 2015 North American International Auto Show.
Software Design for a Hardware Manufacturer
We collected the system requirements and completed hardware and user interface mockups for Panasonic before we ever wrote a line of code. Then we built all of the software, fully managed the entire project, hit our deadlines and budget, and delivered a piece of software that they were proud to bring to the 2015 North American International Auto Show here in Detroit.
The Android app broadcasts and controls the playback of Internet streaming videos to two Panasonic screens mounted in the back seat of a vehicle. This is all done over a wireless connection. The system will route and broadcast BluRay DVDs to the screens as well. The driver can play, pause, fast forward and stop video playback on either or both of the rear screens. This was a fun project with amazing people, we look forward to continuing to work with them.
Project Highlights
Type of project
An In-Vehicle Entertainment System
Platforms & Technology used
Launch Date
Jaunuary 2015
Favorite moment
Showcasing our work at the 2015 North American International Auto Show