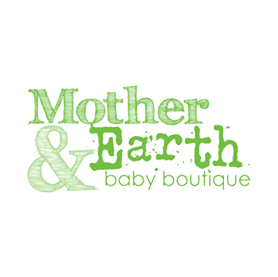 Mother and Earth eCommerce Site
Mother & Earthy Baby Boutique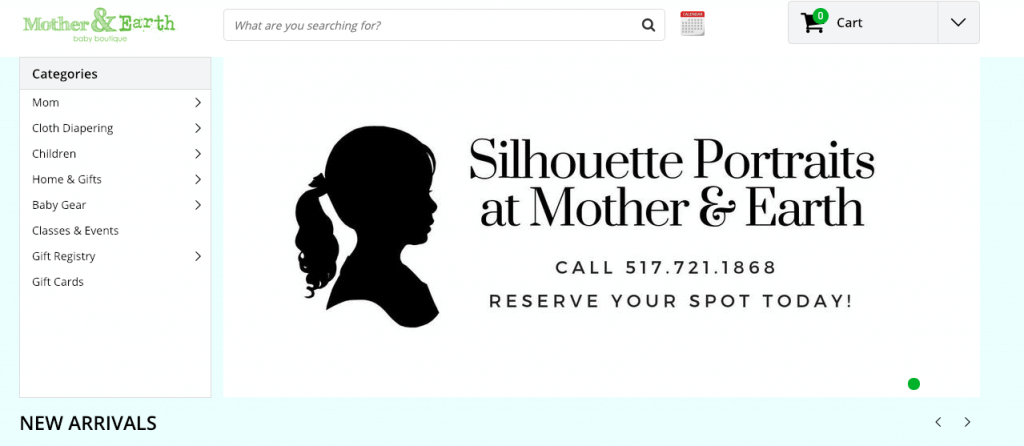 Client:
Mother & Earthy Baby Boutique
A New Website, POS, and Inventory Control
Our work with Mother & Earth Baby Boutique started with the goal of migrating their large e-commerce site to a new platform. A big part of this was adding in-store inventory control, a game-changer for their daily business operations.
The Mother and Earth team was ready to move to a different Point of Sale (POS) system and wanted to make sure their e-commerce store reflected the inventory at their brick and mortar store. This was a tricky prospect because many of the items sold in store are handmade by local artisans, so it was important that those things were kept in sync without SKUs and product descriptions or photos.
Technology Consulting for an Earth-Friendly Boutique
We began by meeting with Mother & Earth management to outline the migration process, including how to add in-store inventory control and a POS system. We managed to negotiate a much lower price for Lightspeed HQ POS on their behalf. All customer data, purchase history, inventory, and variants were successfully migrated from BigCommerce to LightSpeed. We also verified that all product URLs were moved over correctly without losing any SEO rankings. SEO is important to the success of this long-running e-commerce store, so we were careful to make sure Google knew where products on the old site were placed on the new one.
Unique Products and a Special Client
Mother & Earth is a small boutique shop specializing in locally made earth-friendly goods for moms and babies alike. Lynn, the owner, has been so much fun to work with. This ongoing project has become one of our favorites.
Project Highlights
Type of project
eCommerce site for a brick and mortar customer.
Platforms & Technology used
Launch Date
Jaunuary 2016
Favorite moment
Learning some natural baby care tips