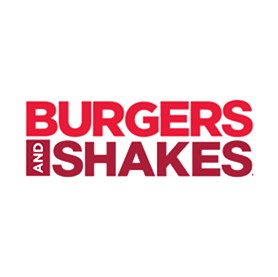 Burgers and Shakes Website
Burgers and Shakes, Inc.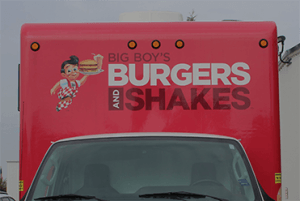 Client:
Burgers and Shakes, Inc.
Web Development with a Responsive Design
JumpFuel is proud to be the technology agency of record for Burgers and Shakes.
We handle the consistent upkeep and optimization of BurgersAndShakes.com. This is a one-page site with modern design elements, a full menu, and store location information. We're also responsible for their web development, web server configuration, and maintenance.
An Interactive Design that Responds – Fast.
This site is SEO friendly. It runs well on mobile, and is very fast despite being so image heavy. It also features an interactive map and an interesting center-nav that is beneath the fold, forcing the user to see those high-resolution images before they click on menu items. The bounce rate for this site is low, meaning that users who arrive here find what they're looking for.
Burgers and Shakes is a concept restaurant located in Mayfield Heights, Ohio. It was created by Big Boy Restaurants International, LLC.
Project Highlights
Type of project
Website in Wordpress
Services used
Platforms & Technology used
Launch Date
Jaunuary 2018
Favorite moment
Being a (small) part of this venture.