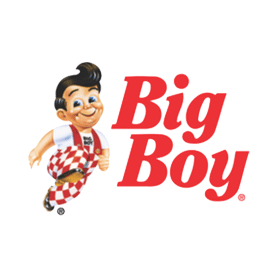 Big Boy Website
Big Boy Restaurants International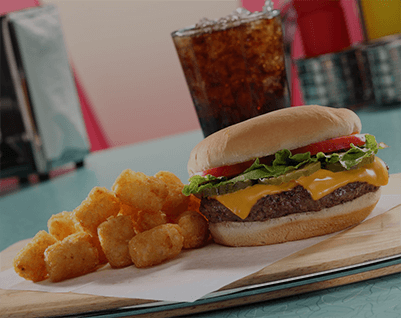 Client:
Big Boy Restaurants International
Web Development and Maintenance for a Legendary Brand
We're proud to be the technology agency of record for Big Boy Restaurants International, LLC. We're responsible for the consistent upkeep and optimization of BigBoy.com, which includes web pages for each of their franchises and corporate stores across the country. We also handle their web development, web server configuration, and maintenance.
This project is in constant motion, from new product updates to changing store information and menu alterations. Seasonal updates are also required, all without any downtime. The staff at BigBoy have been amazing to work with and it's been a pleasure collaborating with such a dynamic, historic, and interesting Michigan-based company.
Project Highlights
Type of project
Website Maintenance & Technology Consulting
Services used
Platforms & Technology used
Launch Date
Jaunuary 2018
Favorite moment
Eating in the cafeteria at Big Boy corporate.