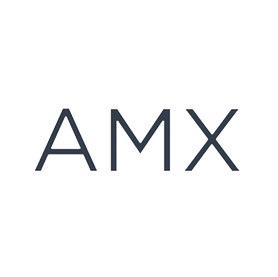 AGCheq iPhone App
AMX Data, Inc.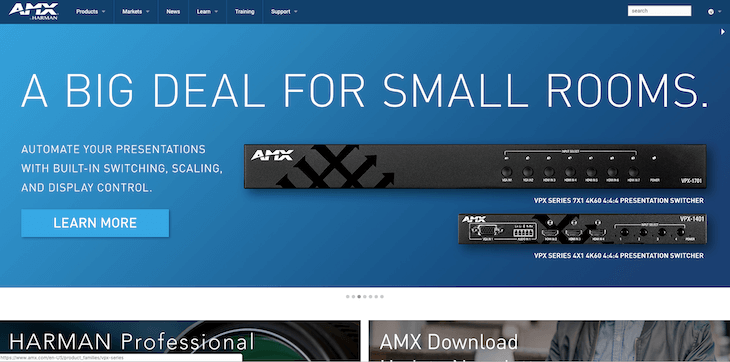 Track and Visualize Live Produce Prices
We were brought onto the AMX team to create a service which tracks real-time USDA produce prices across the 27 major trading produce markets in the US. We then aggregated this data and visualized it on a mobile app. This project involved:
Creating the marketing website
Scrubbing and normalizing the data
Analyzing and aggregating data from the USDA
Showing pricing and product data in an easily understandable format
Python, Objective-C, Swift, and WordPress
iPhone Development with Big Data
This ended up becoming more of a big data project. The idea was to collect produce price data from the 13 biggest markets in the USA, clean it up and present it in an easy-to-use format for anyone buying produce in bulk. Buyers could spot trends and decide to buy mass quantities of produce when prices were at lows, while farmers/producers would know when they could sell produce at a higher price.
Food Data
The USDA provides sales information for each market, but they definitely don't make it easy to compare apples to apples, so to speak. Produce is sold in cartons, bushels, crates, flats, sacks, containers, jars and bags. Each of those are subdivided into various sizes, like a 4⁄5 bushel, a 2⁄3 carton or a 50 pound bag.
Food is also graded. There's Fancy, Extra Fancy, US Fancy, etc. There are differences between markets too; in New York you might buy garlic in a 30 pound carton, but in Miami it might be a 5 pound jar. All of that had to be normalized and pushed through an API. Meanwhile, to get new data we had to trigger the entire categorization every time a report was published.
Project Highlights
Type of project
Big Data & App Development
Services used
Launch Date
Jaunuary 2019
Favorite moment
Learning the cycles of the US produce market.